VOLUNTEER 
NEWS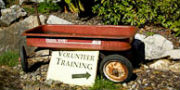 Volgistics, a new volunteer database
has been introduced to improve the
volunteer experience.  Read more..
Gardening & Weeding; Meet &
Greet, Wreath Making, Norrie's
Gift Shop, More..

Volunteers record your hours
by logging in here.
Visit the 
Arboretum

You've got a world of choices:
Benefits of 
Membership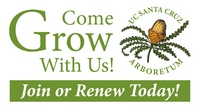 Joining the Friends of the Arboretum has many benefits!