Give  
Today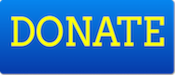 You have the power to make an impact for the Arboretum today by supporting new initiatives, programs, student learning or care of the collections. Make your gift today!
If you wish to support the Arboretum through membership you can join or renew here. Memberships are tax-deductible gifts. 
To directly support the California Naturalist Program and students needing financial assistance, please consider donating here. 
Volunteer 
News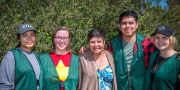 Current Volunteer Needs
Visit the 
Garden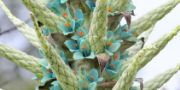 You've got a world of choices:
Benefits of 
Membership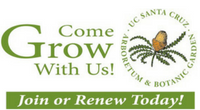 Friends of the Arboretum membership has many benefits!