Birds at the UC Santa Cruz Arboretum & Botanic Garden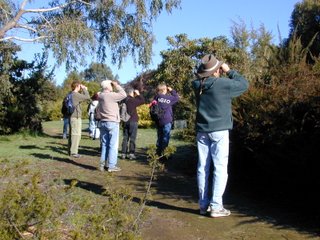 The Monterey Bay Area is well know for its rich bird life and the Arboretum & Botanic Garden is an excellent and accessible place for bird watching.
Renowned bird expert, Todd Newberry, graciously provided this list of the garden's avian visitors. Todd also leads occasional morning bird tours—highly recommended!
The images below link to full-size copies (PDF format) of the Bird List: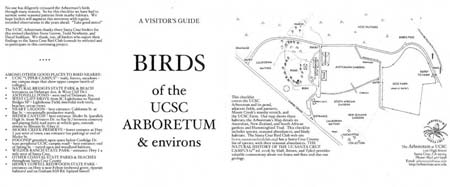 Did you know?
Hummingbird Day is the most-popular day for visitors at the Arboretum.