Plant Sales at Norrie's
The Fall Plant Sale is canceled for 2020.
Buy plants at Norrie's Gift and Garden Shop online.
We have a wonderful array of beautiful plants from (mostly) Mediterranean climates for you to purchase from our newly EXPANDED plant display area at Norrie's Gift and Garden Shop-- available year-round.   
Why come to Norrie's to buy plants?
Arboretum Members receive a 10% discount on all plant purchases and merchandise, on plant sale days and YEAR-ROUND with a current membership card! We are aiming to have Norrie's stocked with a unique assortment of plants throughout the year, propagated from our collections, tended with love and expert care right here in our own nurseries.
When can I buy plants?
​You ​​don't ​have to ​wait to buy your dream plants!! New arrivals of plants perfect for a wide range of home garden ​conditions are being put out regularly, no matter the season! Norrie's OPEN hours: 10am - 4pm - 7 days a week.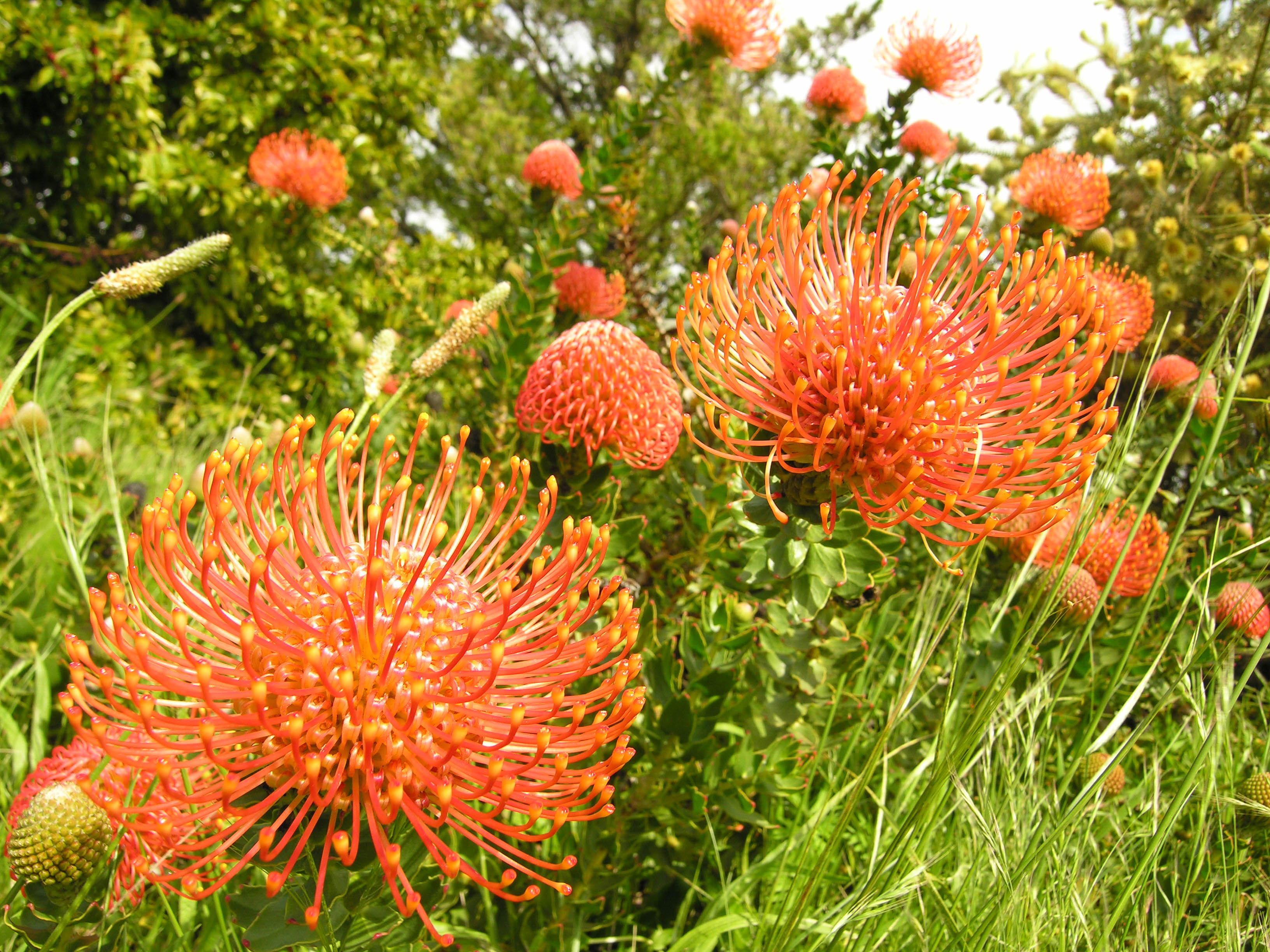 Why renew my membership?
​Membership is more valuable than ever given the 10% discount is year-round and it applies to all merchandise and plants! And don't forget, our membership provides discounts at numerous local nurseries and gives you FREE Admission to the Arboretum and hundreds of other Botanic gardens across the country!
Why come on Spring & Fall Plant Sale Days?
We'll have volunteer plant experts available to answer all your gardening and plant questions.
Secondly, in addition to shopping at plant Sales, come support CNPS and our native flora and fauna! The California Native Plant Society (CNPS) will be holding their ever-popular Spring & Fall Native Plant Sale at the Arboretum, in the New Zealand garden adjacent to the big parking lot, from 10am – 4pm. They'll have wonderful offerings of our diverse native flora and expert advice on how to successfully grow native plants in your garden.
Both natives and non-natives are available at Norrie's, please check our plant lists on our homepage for current offerings.